Entourage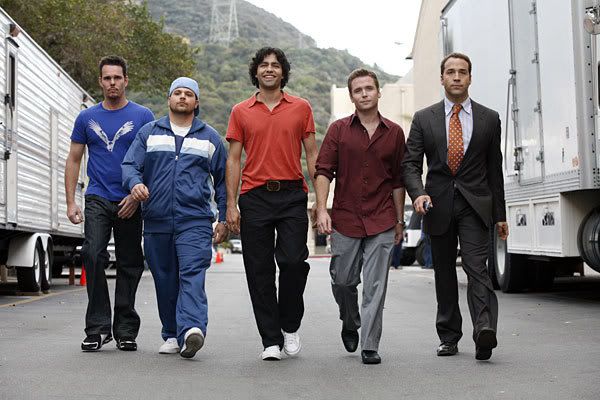 There are only two reasons you might not like this show:
1. You don't enjoy fun.
2. You don't enjoy pretty people.
Well, okay, if you're only into Deep and Meaningful television, you might not love it. But if you're looking for good fun, boys being boys (with other boys), comedy, killer cameos, and Jeremy fucking Piven, well, have I got the show for you!
(
The People
Collapse
)
(
The Eric/Vince Factor
Collapse
)
(
Where's the fic?
Collapse
)
(
Communities
Collapse
)